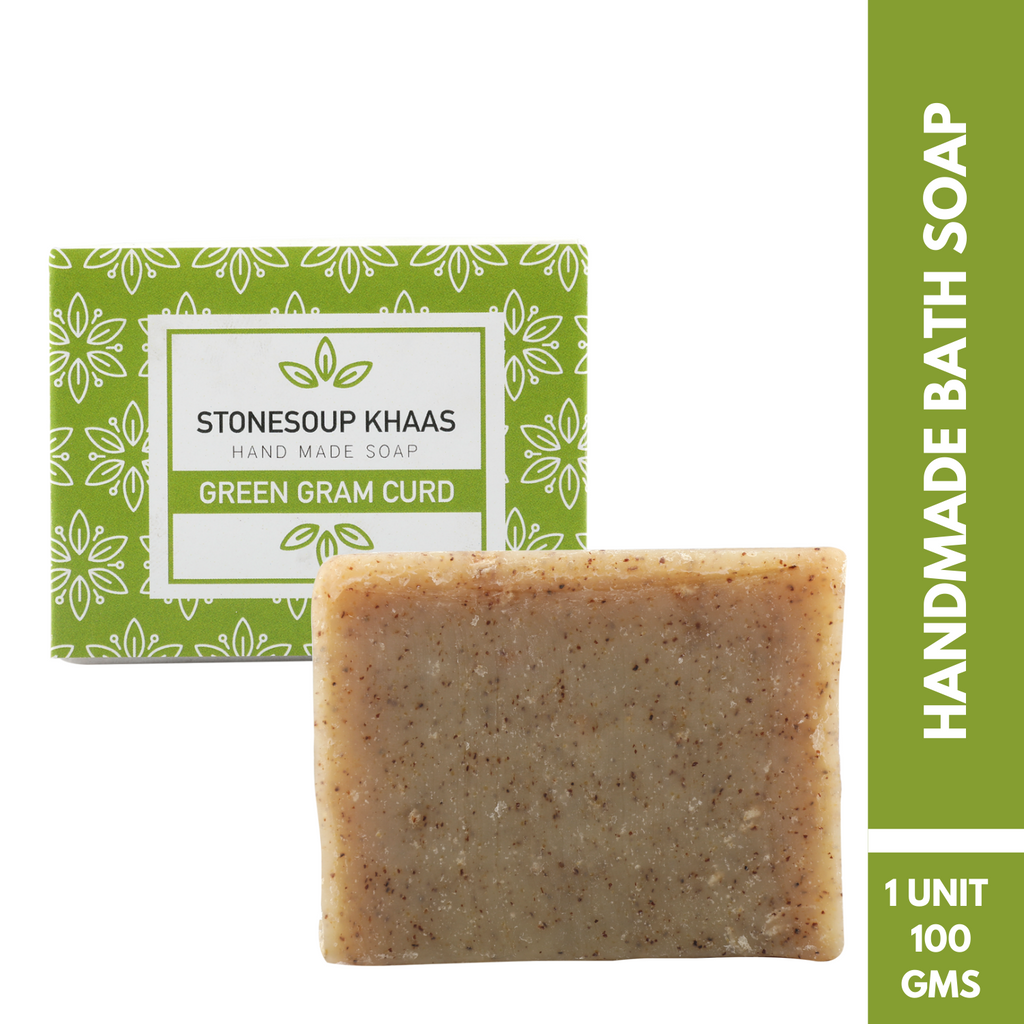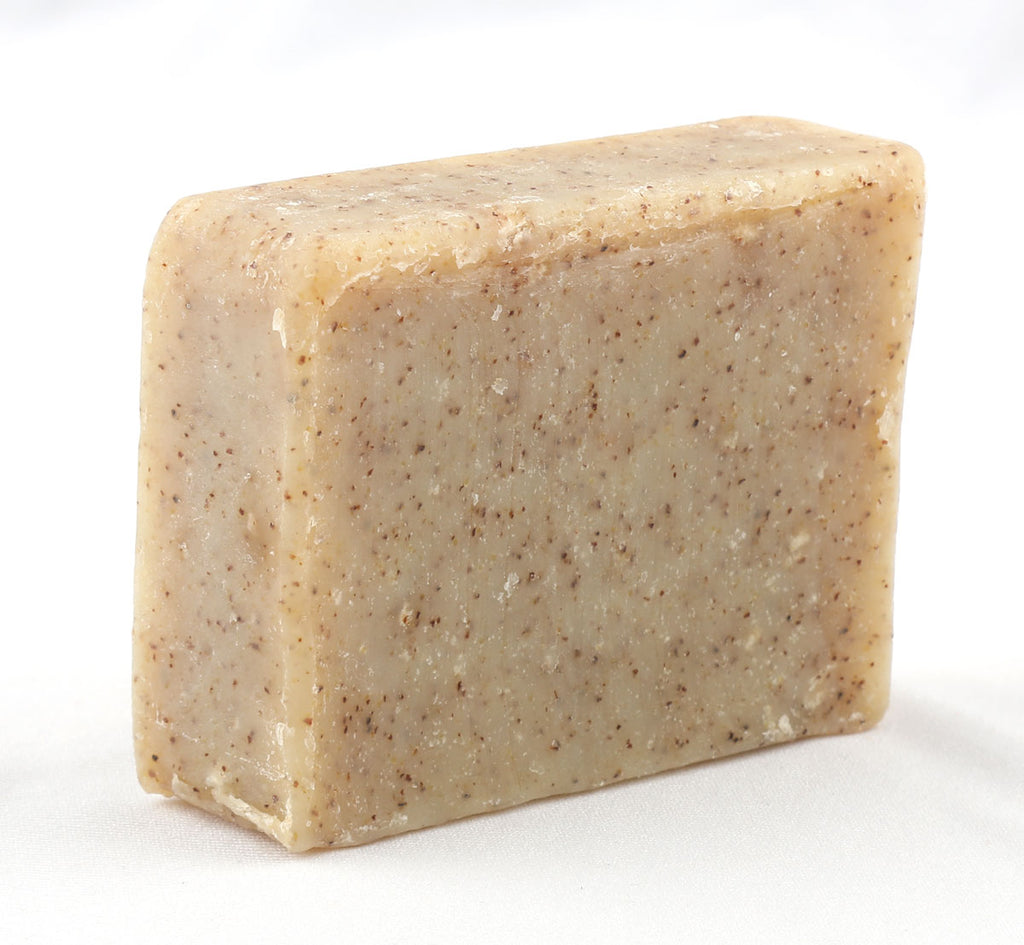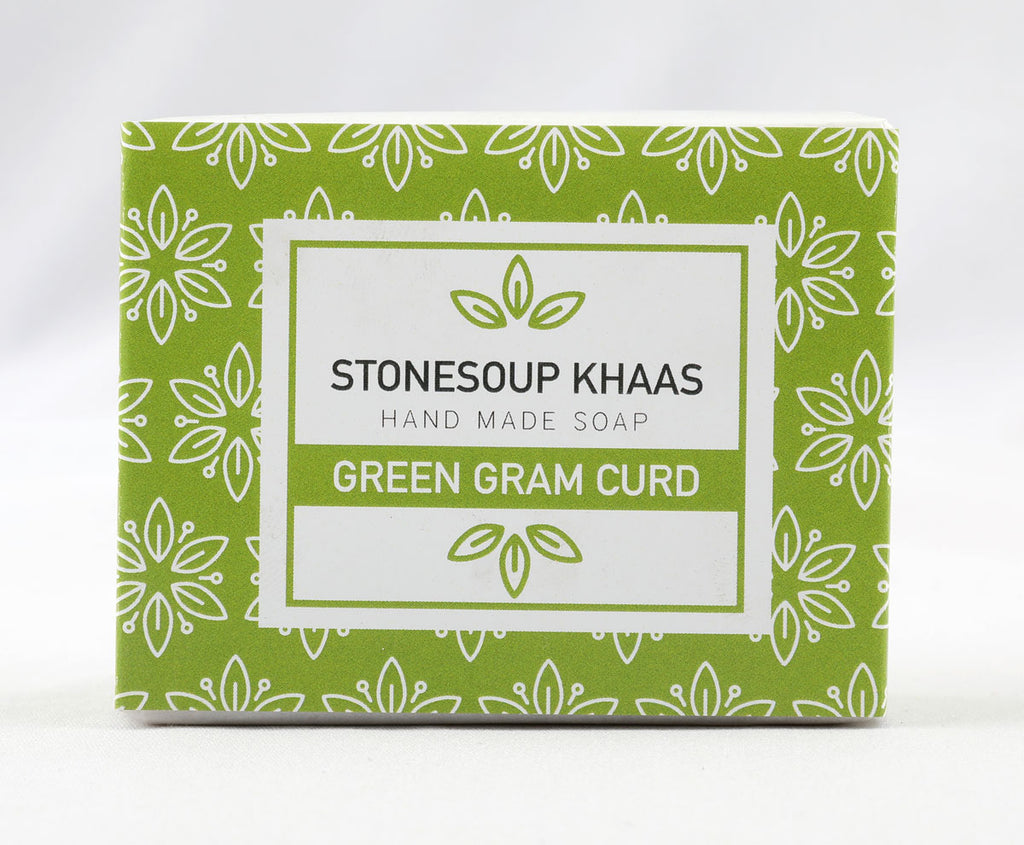 Rs. 295.00
Rs. 295.00
Stonesoup Khaas Soap: Green Gram Curd 100g
Greengram acts as cleanser, astringent, skin-tonic helps restore glowing complexion, reduces premature wrinkles. Prevents clogging pores, draw impurities from skin to make it look fresh & young. Curd helps to get soft and smooth skin, acts a good moisturiser for dry skin. effective treatment for sunburn.
Contents:
Saponified oils - Olive, Coconut, Palm, Castor, Rice Bran. Scent Blend of essential & Fragrance oils. Additives - Greengram & curd
Usage Instructions:
Dampen the Skin and soap before application and work up the later for a luxurious bath. Wash off the soap with clean water.