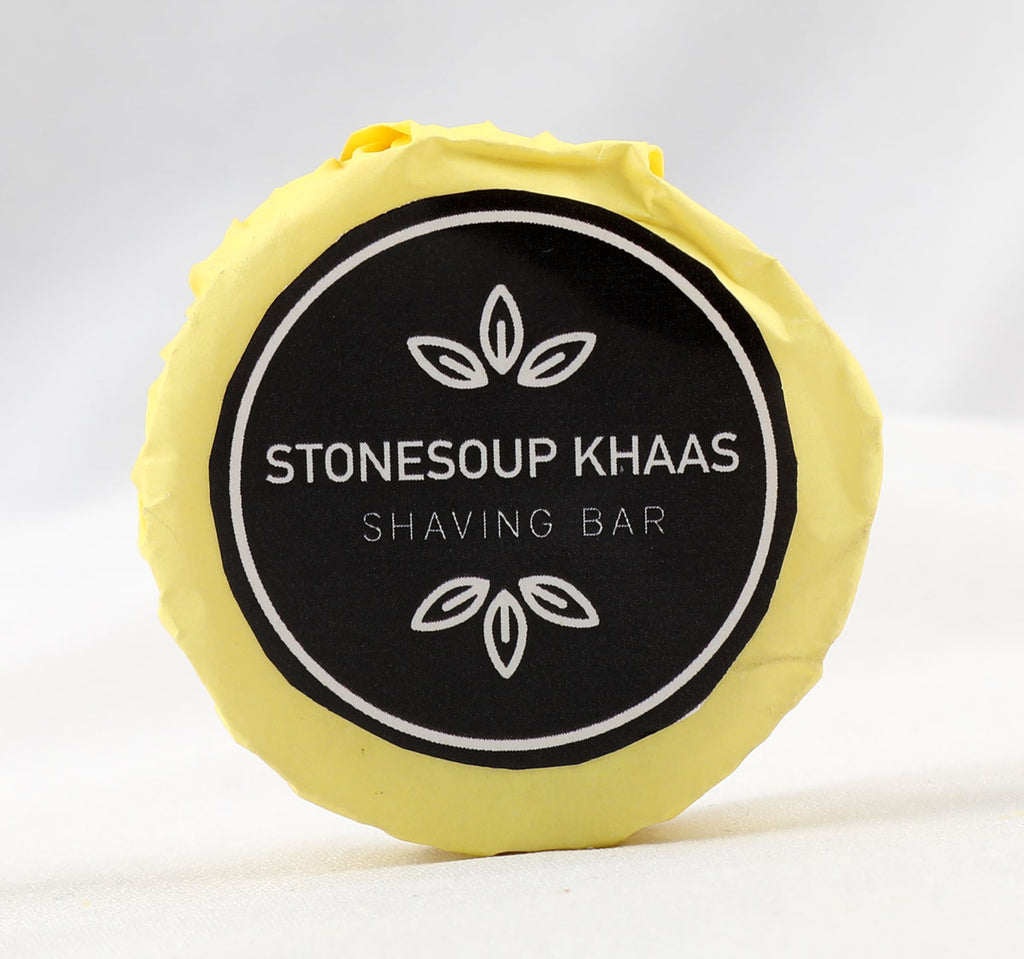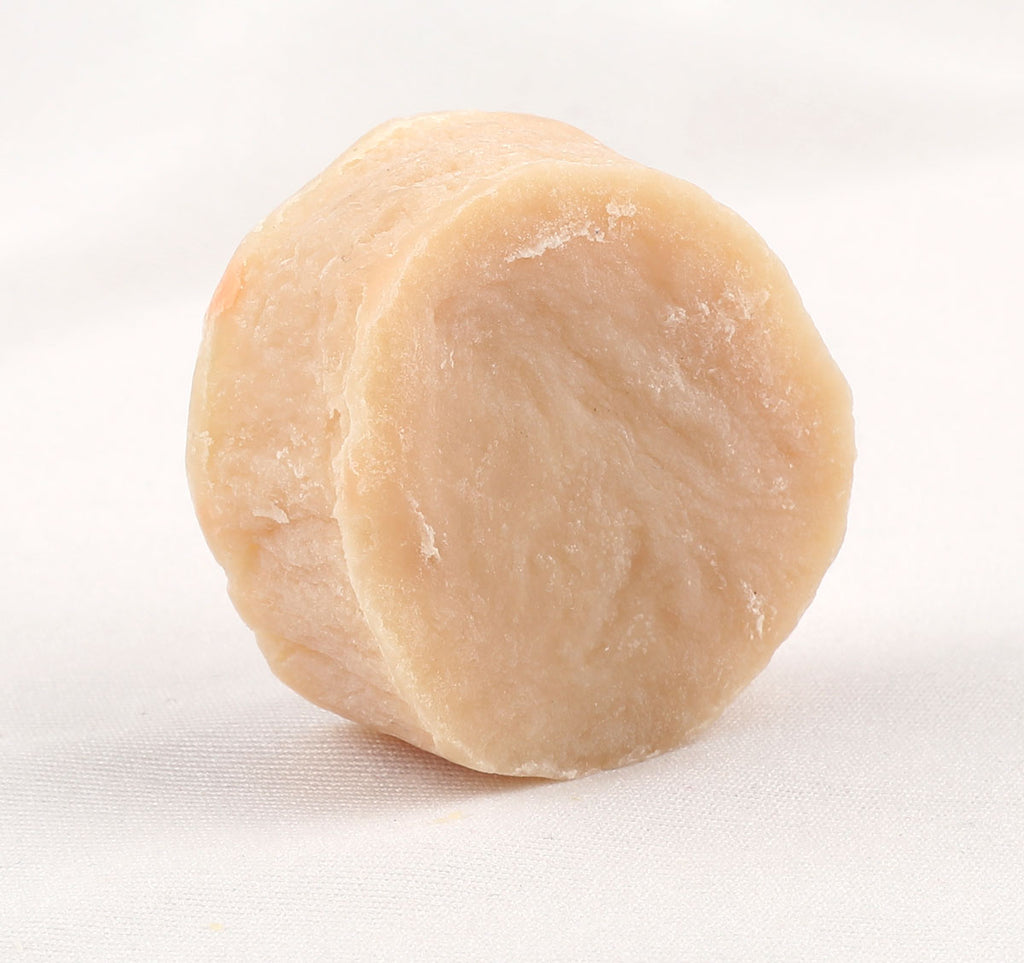 Rs. 175.00
Rs. 175.00
Stonesoup Khaas Shaving Soap
This is vegan, chemical free all natural luxurious shave soap gives lather for a easy close shave leaving the skin soft and nourished. Coconut oil has natural antibacterial and anti ageing benefits. Easy to use bar is zero waste and no non-sense, no sulphates, parabens and no plastic pakaging. Passionately handcrafted with natural ingredients chunks of goodness that your skin would absolutely love & want more!
Contents:
Saponified oils: Stearic acid, coconut oil, palm oil, castor oil. Scent: Blend of essential oils
Usage Instructions:
Wet your face and wet the soap then rub it on your face. Use your fingers in circular motion to lather, alternatively you could use a shaving brush to lather on soap then apply on face. Shave as usual, this soap helps you get a close shave without common problems like skin burn or skin irritation.