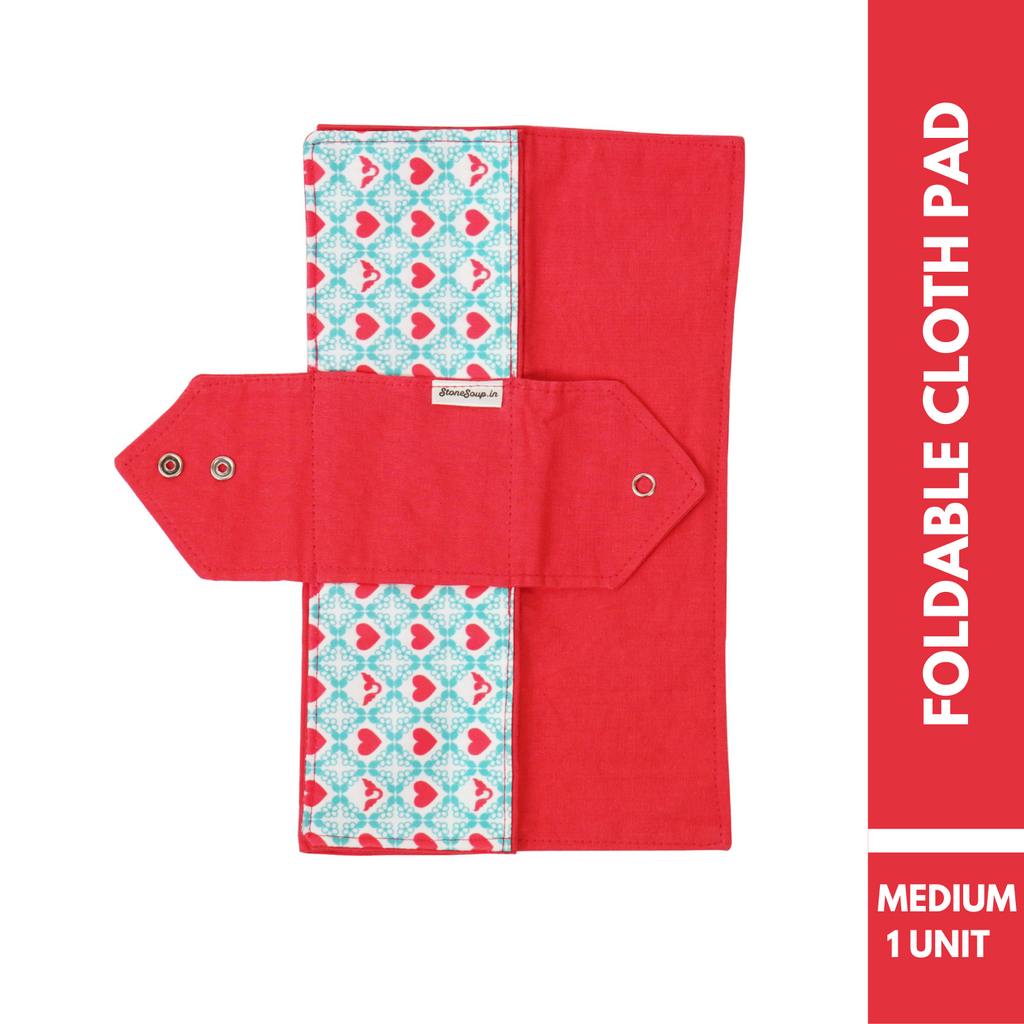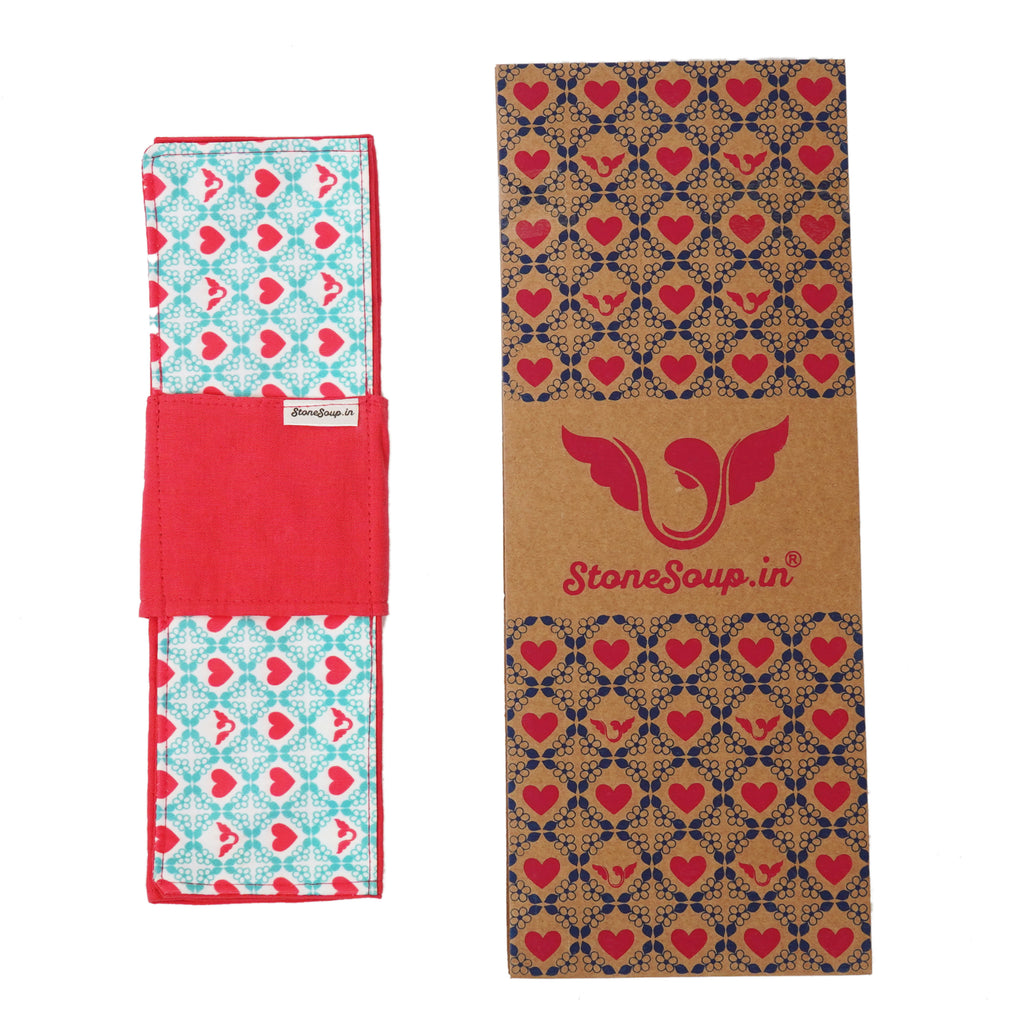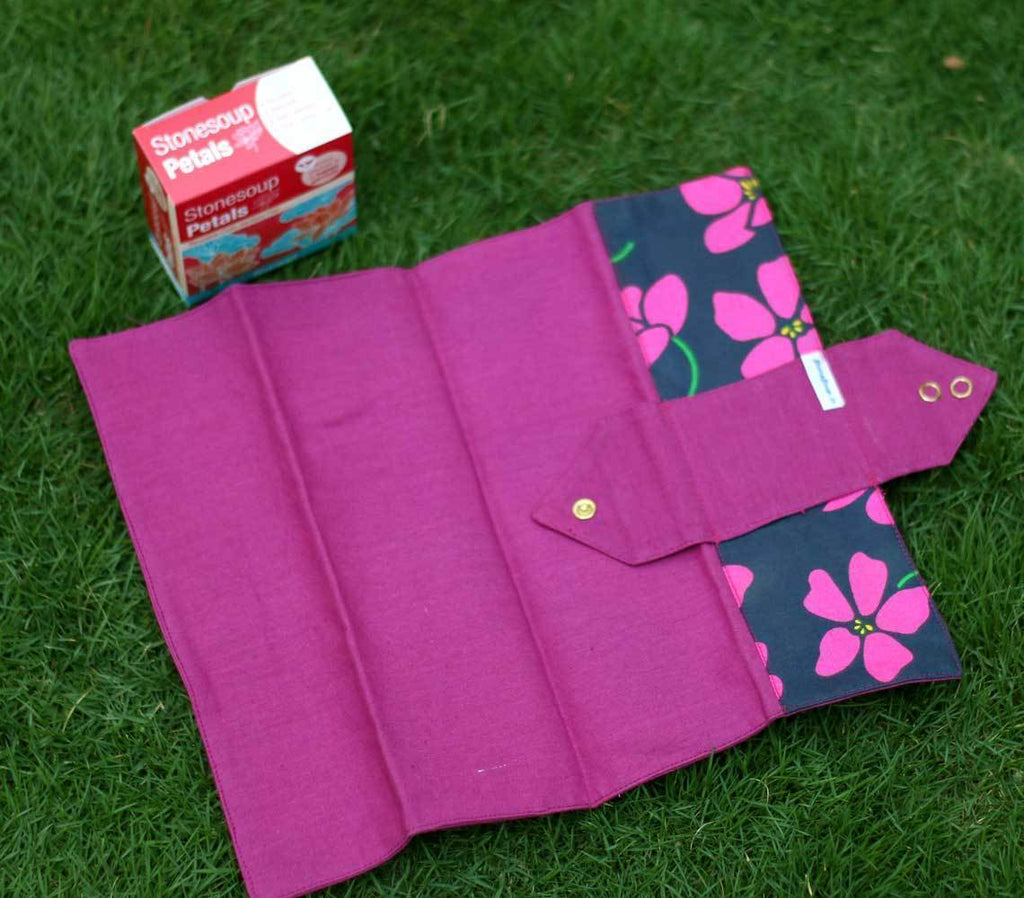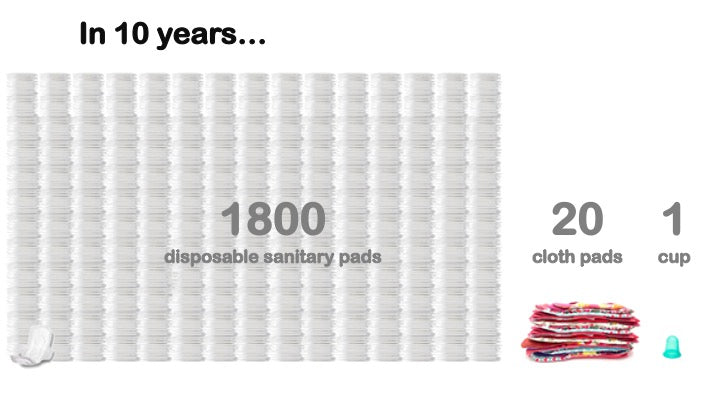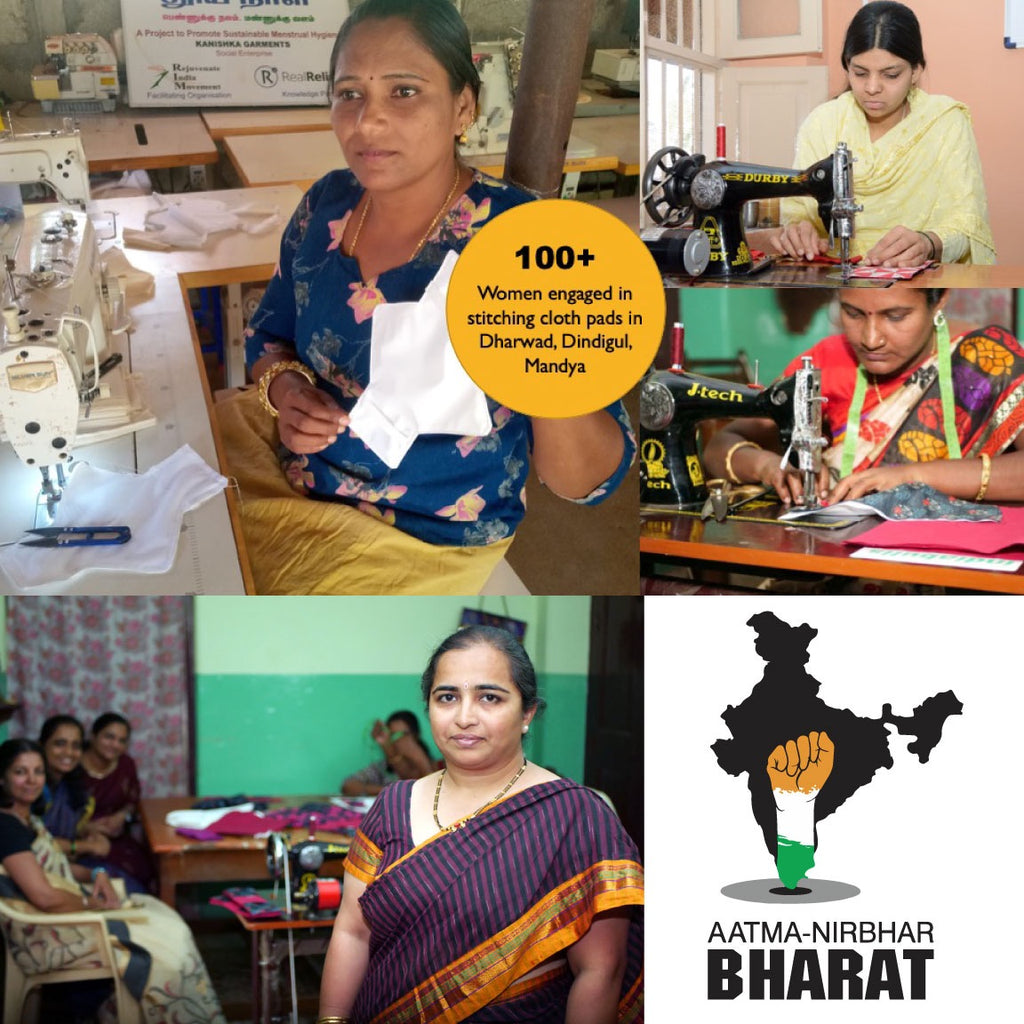 Rs. 240.00
Rs. 240.00
Dharwad Pads
Description:
Dharwad Pads are absorbant, hypo-allergenic, washable cloth pads for period care. They are foldable, compact to carry (can be folded to fit into a purse or a pocket),  easy-to-maintain (can be hand-washed or machine-washed) and rash-free.av Rid yourself of the plastic-y feel and gift yourself some Petals comfort. Each pad lasts 2 to 4 years, which means money-saving and environment friendly, as they se many disposables from the landfill. A set of 5 such pads and panty liners* make a complete period kit. (Also see Mandya Pads)
Usage instructions: The foldable pads can be folded any way, but the patterned fabric has to face the panty. Use the buttons on the wings to fit it to the panty. After use, the pad needs to be soaked in cold water. It can then be hand-washed or machine-washed. The foldable design makes it discreet when hung for drying and is also easy-to-dry as each layer is opened up.
Stonesoup has been working with the women of Dharwad to bring this pad to you, generating employment and not compromising with quality. We are very proud of the result, do let us know your feedback on the same.
Features:
1. Comfortable: Natural soft fabric, no Rashes
2. Economical: No monthly expenses on pads
3. Eco-friendly: No trash
4. Healthier: No risk of infections
5. Hassle-free: Machine-washable, easy-to-dry
6. Discreet napkin-style foldable design
7. No stains
Size: length: 26cm, width: 32cm unfolded (excluding wings strap measure)