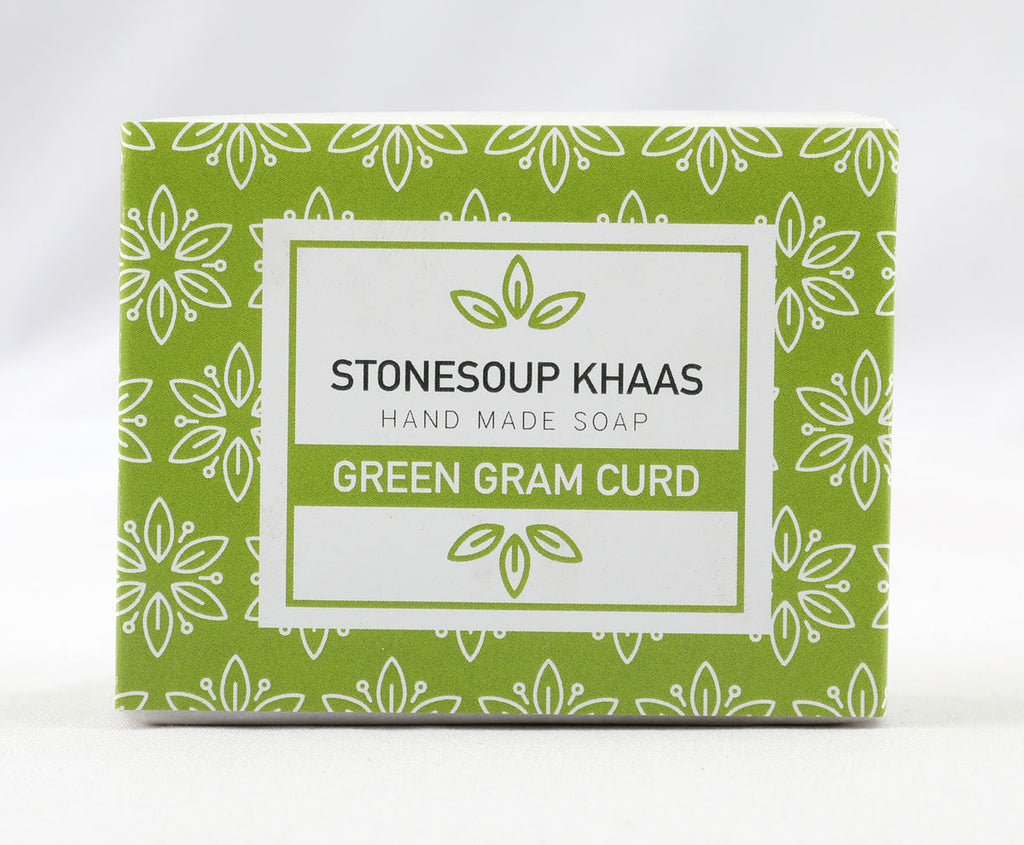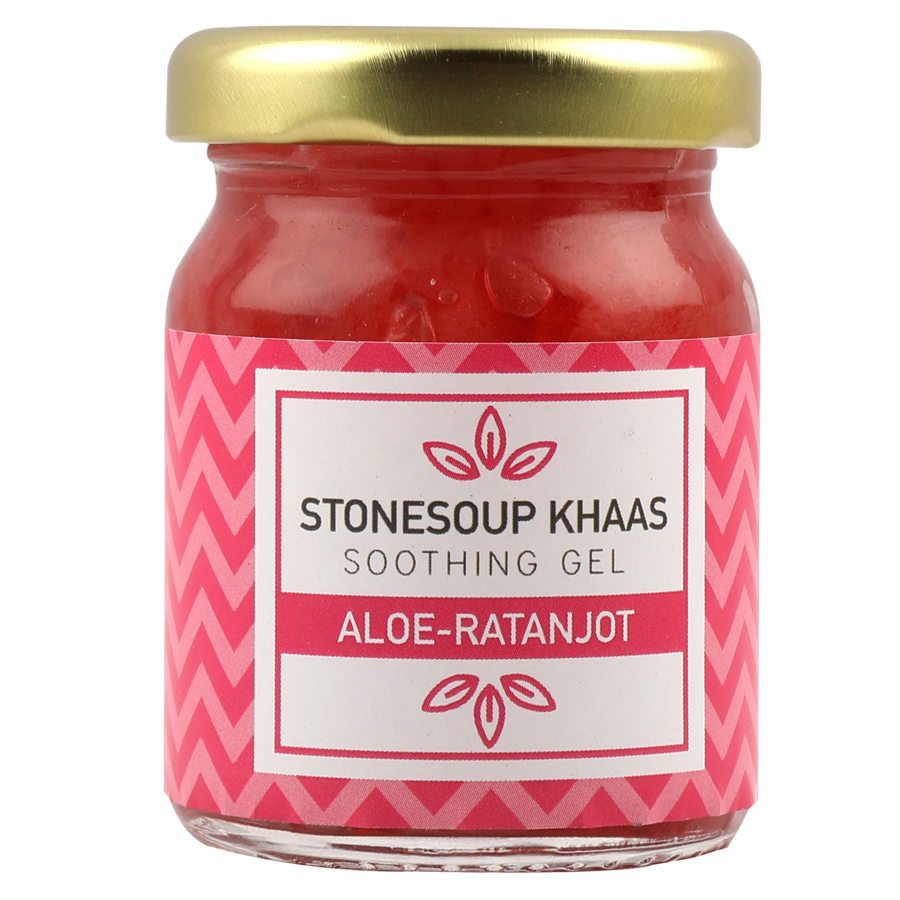 Rs. 720.00
Rs. 790.00
Gift Combo For Kids (KHK2) - Green Gram Curd Soap, Honey Aloe Turmeric Soap, Soothing Gel
Diwali is the festival of lights, joy, happiness. Spread happiness and goodness by gifting Eco-friendly products. A safe gifting option for both your loved ones and the environment.
Green Gram Curd Soap -
Greengram acts as a cleanser, astringent, skin-tonic help restore glowing complexion, reduces premature wrinkles. Prevents clogging pores, draw impurities from the skin to make it look fresh & young. Curd helps to get soft and smooth skin, acts as a good moisturizer for dry skin. effective treatment for sunburn.
Ingredients-
Saponified oils - Olive, Coconut, Palm, Castor, Rice Bran. Scent Blend of essential & fragrance oils. Additives - Greengram & curd
Aloe Hibiscus Shampoo Bar - Easy to use a bar with conditioner with zero waste and no non-sense, no sulfates, parabens, and no plastic packaging. Unlike commercially made soaps, our soaps are passionately handcrafted with natural ingredients chunks of goodness that your scalp & hair would absolutely love & want more! Along with beautiful hair, these handmade soaps leave you with a sense of pride.
Aloe vera: Excellent natural conditioner, deeply moisturize hair, helps prevent hair loss. Encourages hair growth.
Hibiscus: Helps growth from dormant hair follicles, moisturizes and nourishes the scalp. Prevents dandruff and itchiness. Adds Shine to the hair, nourishes to prevent hair frizziness and split ends.
Soothing Gel - 

Alkanet(Ratanjot) with Aloe gel is Best for skin n Hair health, prevent Grey Hair, heal burnt (sun or fire) skin, skin lightening n brightening, anti-aging, etc.
Ingredients-
Aloe gel, Almond oil, Alkanet root, Frankincense oil, Citrus blend oil.

Apply directly to the affected area - burns, rashes. DO NOT apply on open wounds. Ideal for waxing rashes, sun allergies, mosquito bites, mild burns.