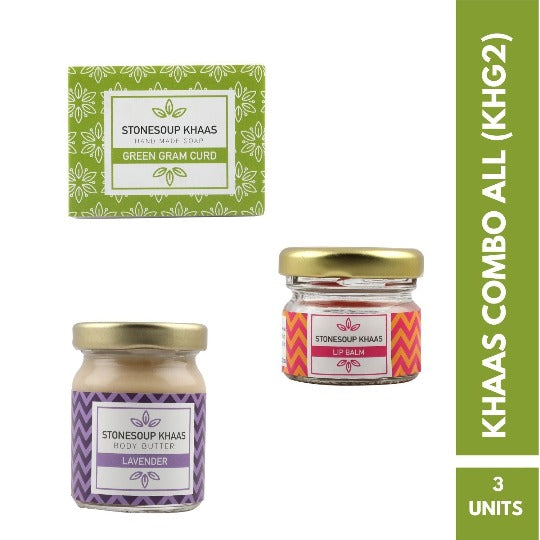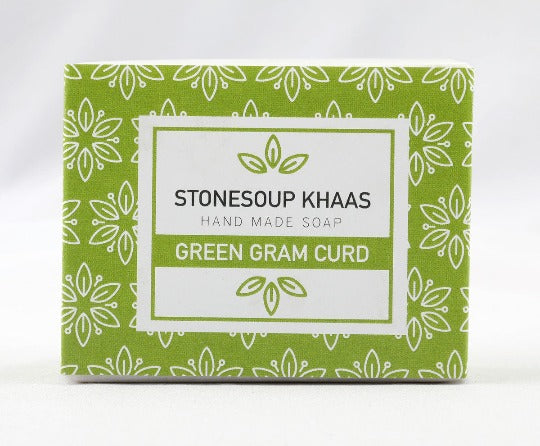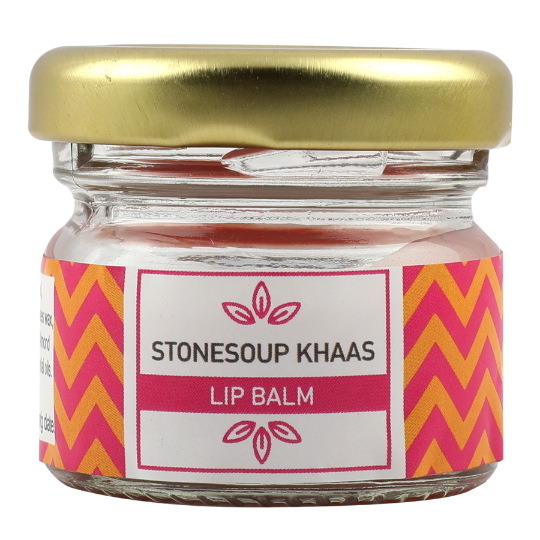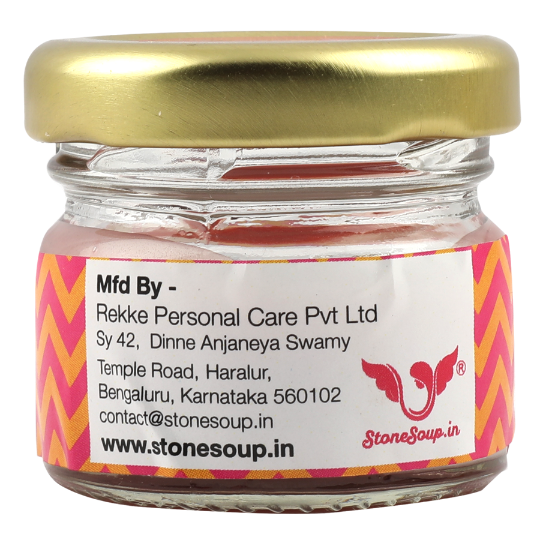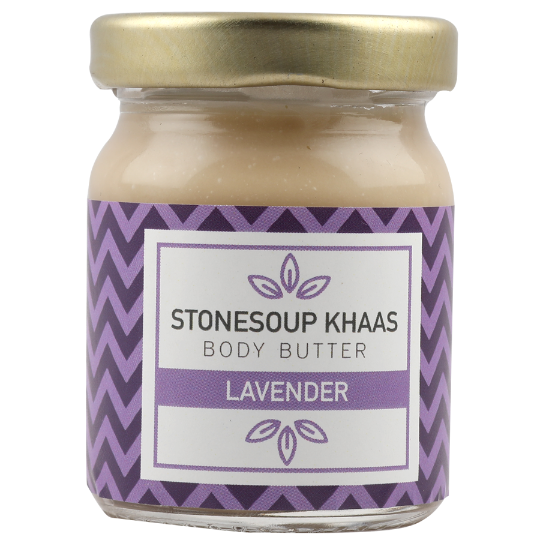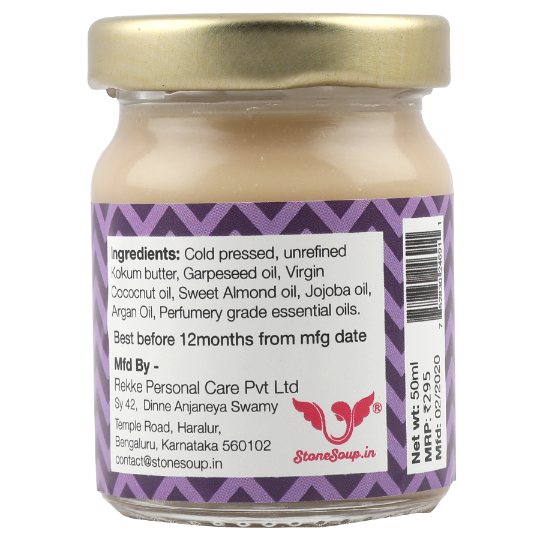 Rs. 690.00
Rs. 690.00
Gift Combo (KHG2)- Green gram Curd, Lip Balm, Lavender Body Butter
Buy Organic, Eco-Friendly and Reusable gifts for your loved ones this Festive Season. Green Gifting ideas from Stonesoup Shop are perfect assortment for those long-lasting relationship ties. Choice of Family gifts, Gifts for friends and loved ones, corporate gifts to choose
. A safe gifting option for both your loved ones and the environment.
Green gram Curd -
Greengram acts as a cleanser, astringent, skin-tonic help restore glowing complexion, reduces premature wrinkles. Prevents clogging pores, draw impurities from the skin to make it look fresh & young. Curd helps to get soft and smooth skin, acts as a good moisturizer for dry skin. effective treatment for sunburn.
Lip Balm - 
Lip balm or lip salve is an oil and wax blend to be applied topically to the lips to moisturize and relieve chapped or dry lips or cold sores. Lip balm contains beeswax, oils, and other ingredients. A lip balm is the best especially when the weather begins to get cold and skin starts to dry out. Vaseline used most commonly is avoided as its a petroleum product that does not metabolize.
Lavender Body Butter -
Body butter is a moisturizing product designed to keep moisture in your skin by providing a protective barrier. It also includes other natural ingredients containing vitamins and minerals thought to help keep your skin healthy. Body butter is thicker and so it may stay on top of your skin longer which can help reduce loss of moisture but won't directly moisturize. In this case it's best to apply the body butter to pre-dampened skin(after a shower).Body butter contains Kokum butter, coconut oil,almond, jojoba & argan oil. It's thicker than lotions and has both easy to absorb and slow to absorb fats making it extra effective at rejuvenating dry skin, whether used all over the body or only on problem patches, such as elbows, knees & feet.