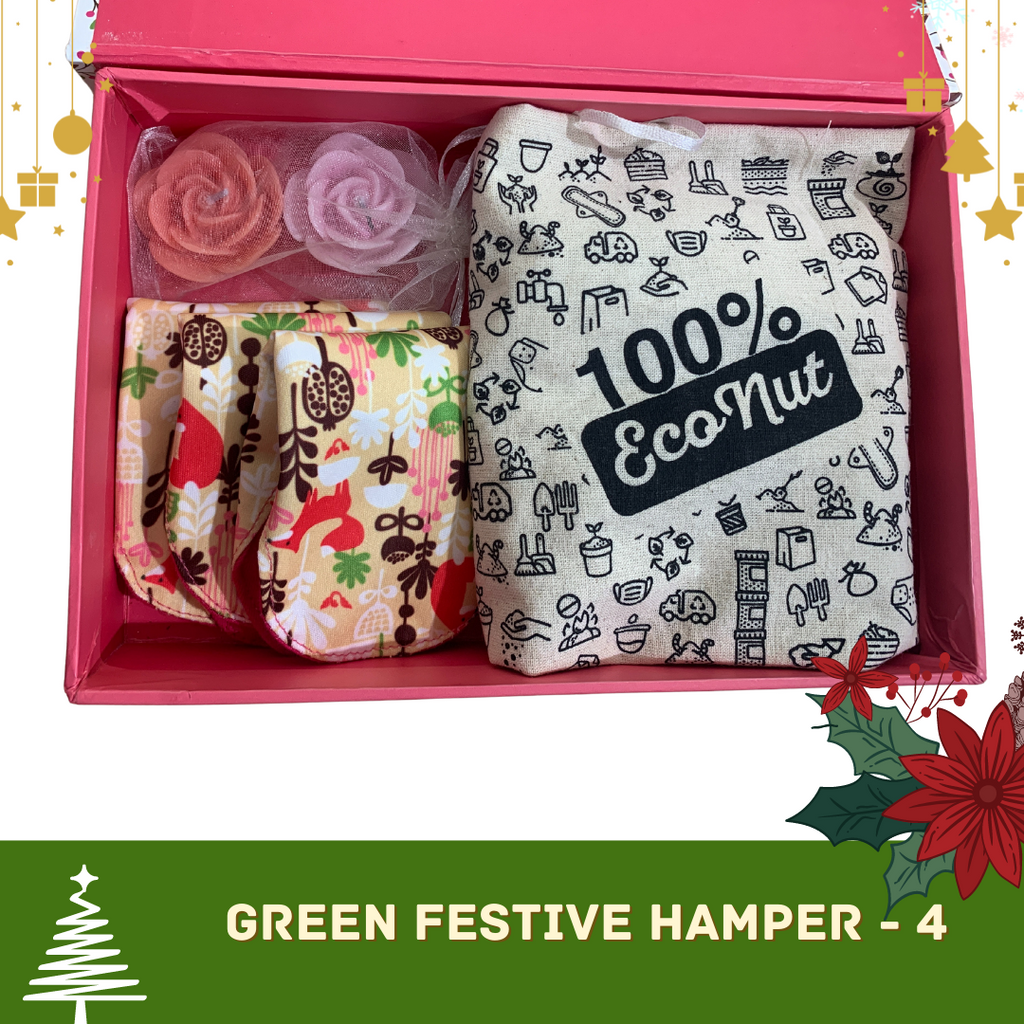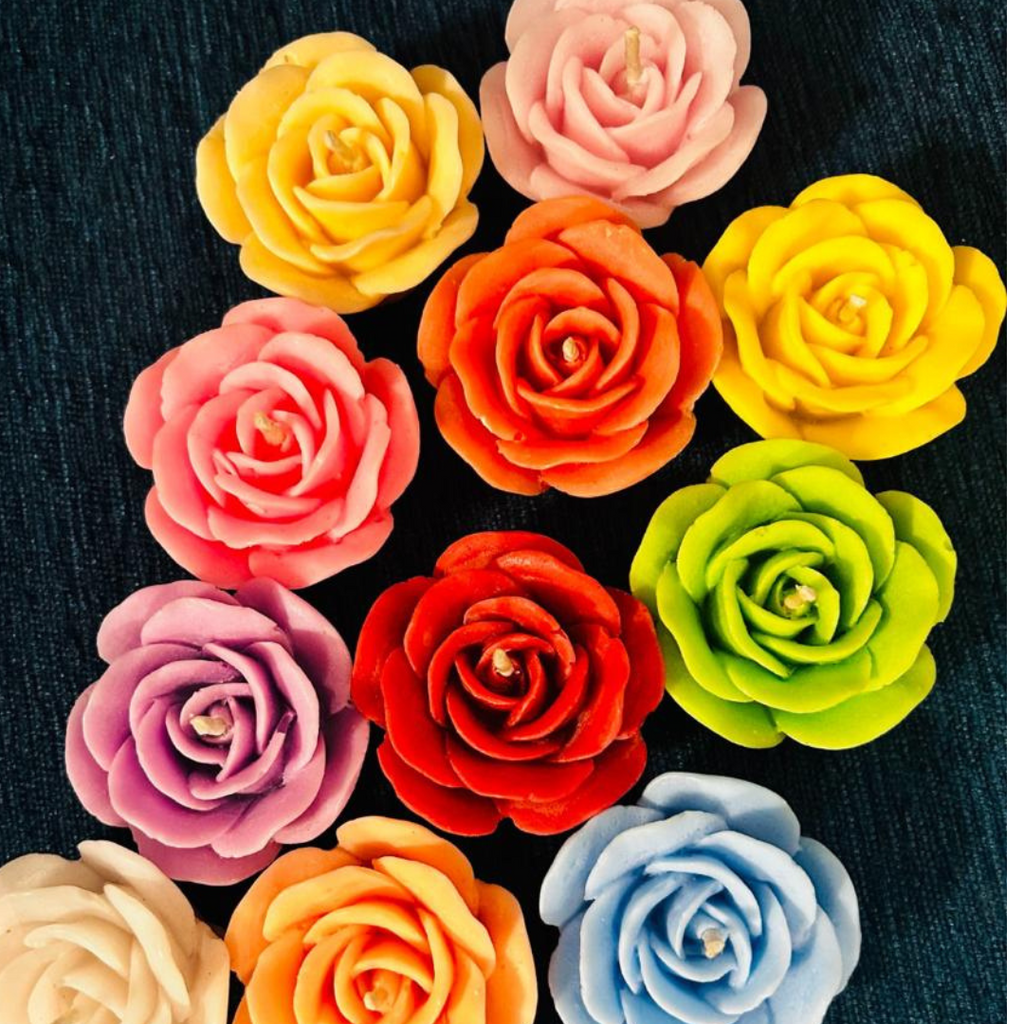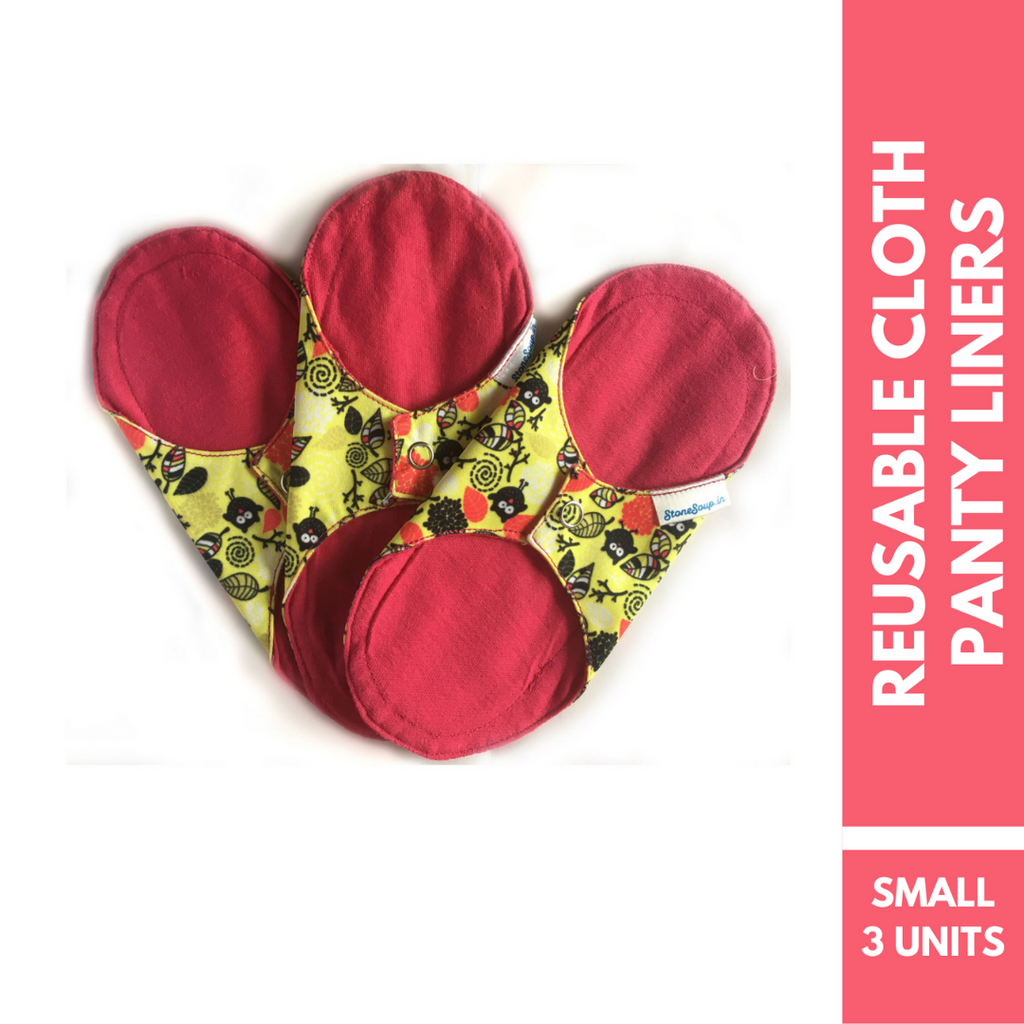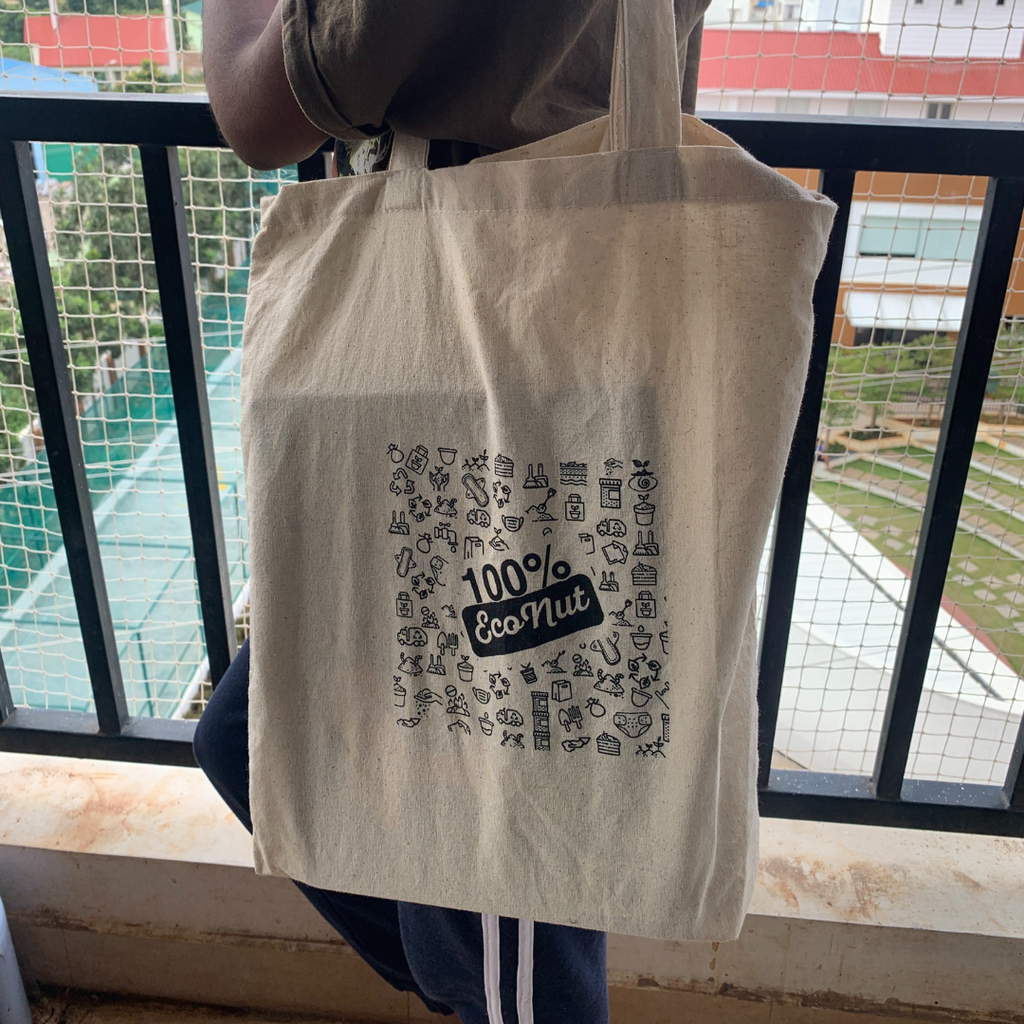 Rs. 590.00
Rs. 714.00
Green Festive Hamper - 4
This festival of giving, joy and happiness. Spread happiness and goodness by gifting Eco-friendly products. A safe gifting option for both your loved ones and the environment
Content
Appu's
2 Floating Candle
Stonesoup's
1 Econut Bag
3 Mandya Reusable Cloth Panty Liner
 The kit comprises of Appu's mind and soul freshening floating candles.
Econut Bags - These are cloth bags made of unbleached kora cotton fabric with print on one's side. It can be used as grocery bags that fit into your pocket or purse.
Mandya Pads are soft, hypo-allergenic, washable panty liners that can be used for spotting, mild incontinence, vaginal discharge or on those 'expecting my period' days.