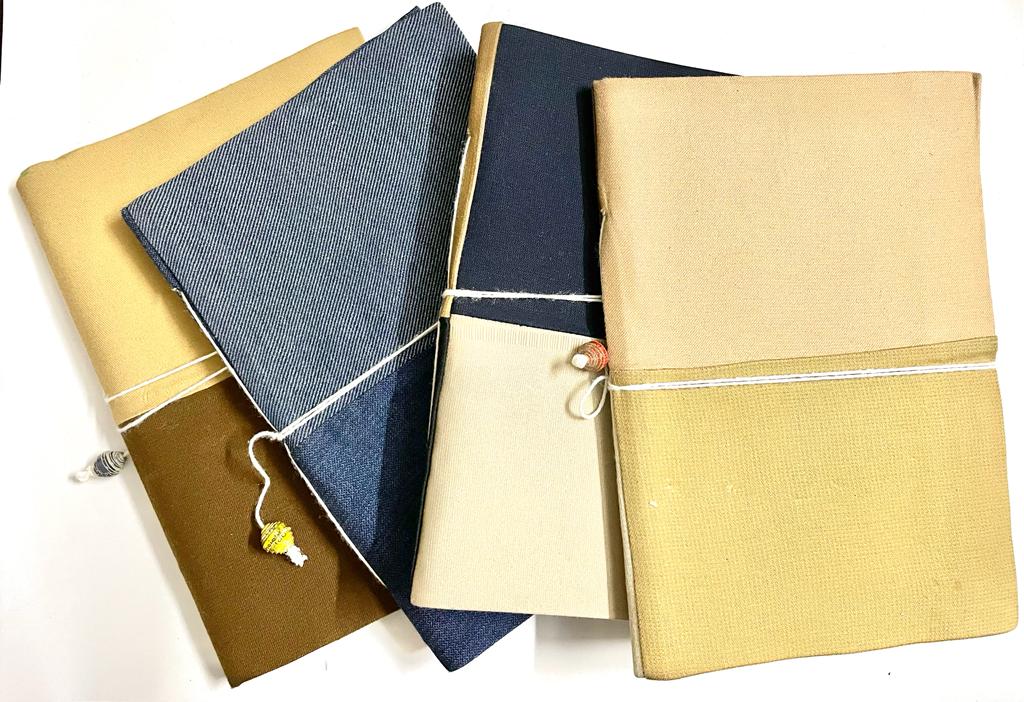 Rs. 350.00
Rs. 350.00
Denim Tie Book
Lovely to addition to your stationery and corporate gifts.
Denim tie books made from scarp form garment industries. Make your own gifting bundle with newspaper pen, eco-nut bag etc.
Want to use to as a travel journey combine with econut bag, to-go cutlery and this denim dairy to make a note of your sustainable journey adventures.