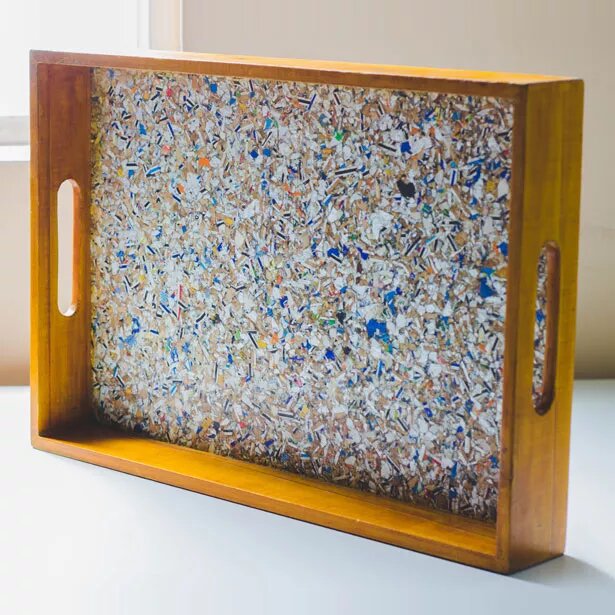 Rs. 834.00
Rs. 0.00
Eco Board and Chip Board Tray - Small
We offer a range of customized handmade gifting products made from Eco Boards.
Eco Boards are made from post-consumer industrial packaging waste (multi-layer packaging) and are an excellent alternative to plywood. Most products are made in partnership with artisans from various Self Help Groups across the state.
These trays are a perfect gifting option and can brighten up your personal space in the office or home.
Dimensions: Length x Breadth = 9'' x 7''
Price inclusive of Shipping and GST.