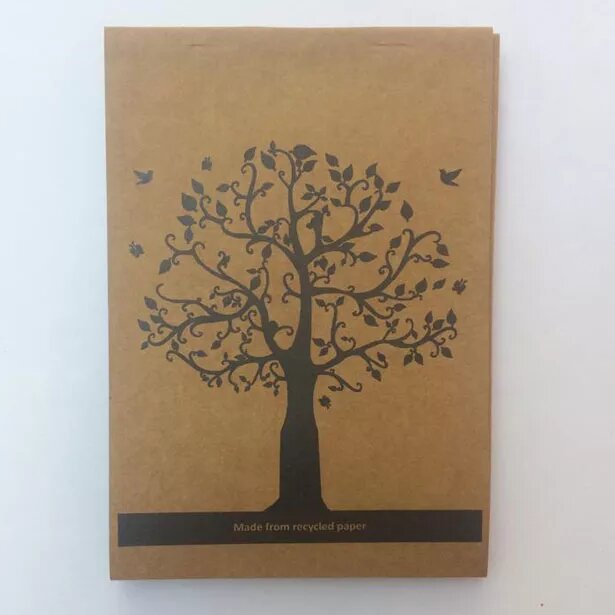 Rs. 426.00
Rs. 0.00
NOTEBOOK A5 80 PAGES (Pack of 5)
Material: 100% recycled paper.
Saahas Zero Waste offers everyday paper & stationery items made from recycled paper. These products when bought in bulk can be customized to add logos, text & other personalization elements.
The minimum quantity for any specific customization is 100.
Story and Impact
Unbleached paper. One tonne of recycled paper produced saves about 17 trees. One tonne of paper recycled saves over 2 cubic meters of landfill space. Recycled paper is made using 5000 liters of water as compared to 50,000 liters consumed by virgin paper. Recycled paper consumes only 25% of the electrical power and only 1/3rd of the thermal energy as compared to virgin paper.
Price Inclusive of Shipping and GST