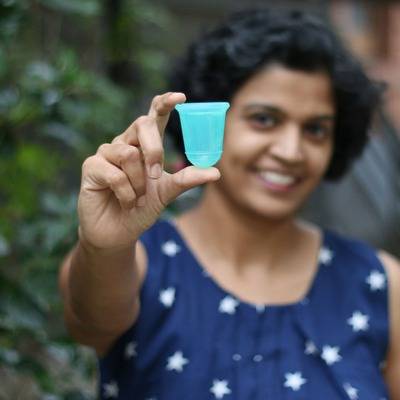 MENSTRUAL CUPS
Made from medical grade silicone, unique patented design , reusable for 10 years
Common questions/concerns addressed by Gynaecologists Dr Meenakshi B & Dr Aruna M
Which is the right cup for me?
Instructions on how to insert,remove cup
Here are 13 reasons why you should ditch the pad and switch to Stonesoup Menstrual Cup.
A cup-user and mother to 2 daughters, Malini, recounts her first-hand experience of the getting her young one to use the menstrual cup.