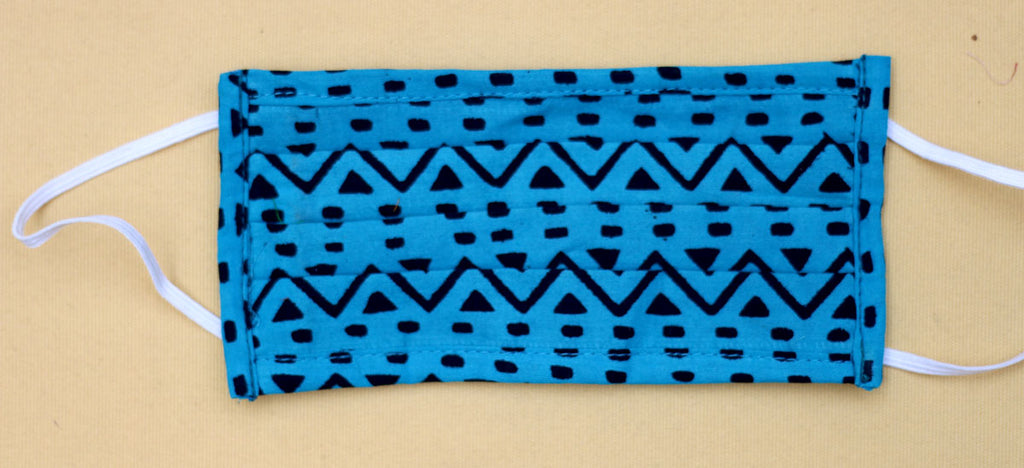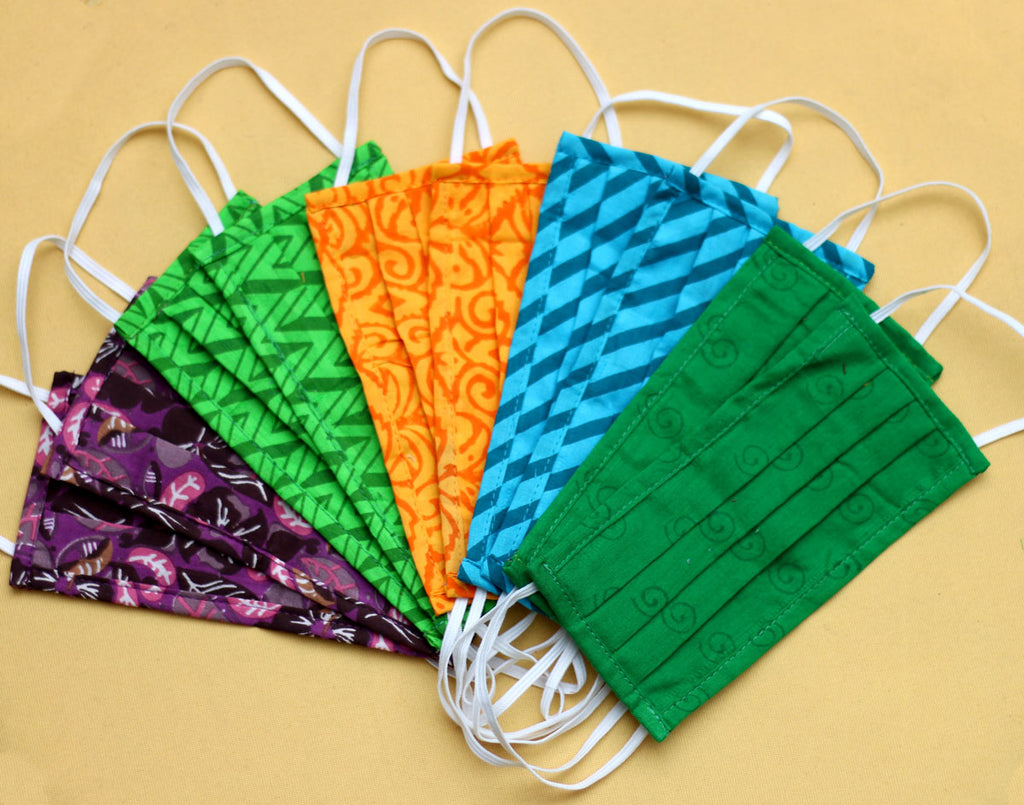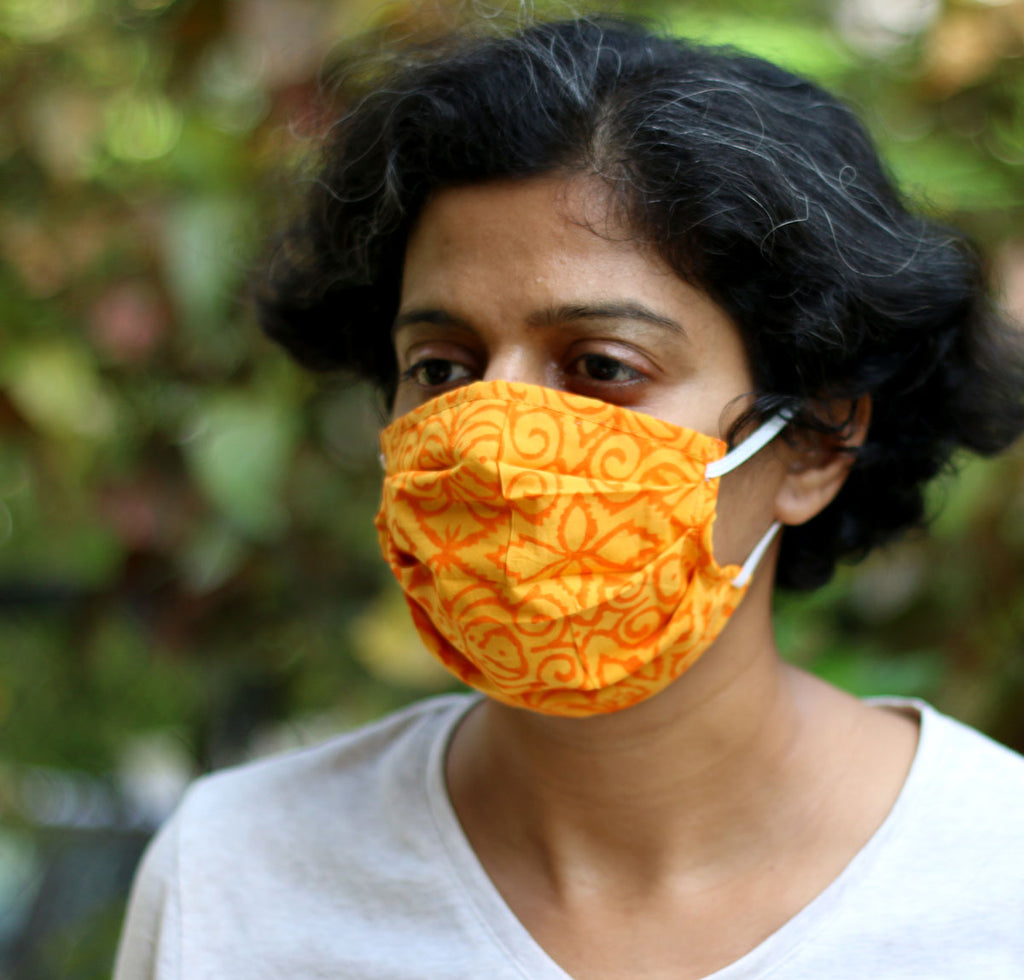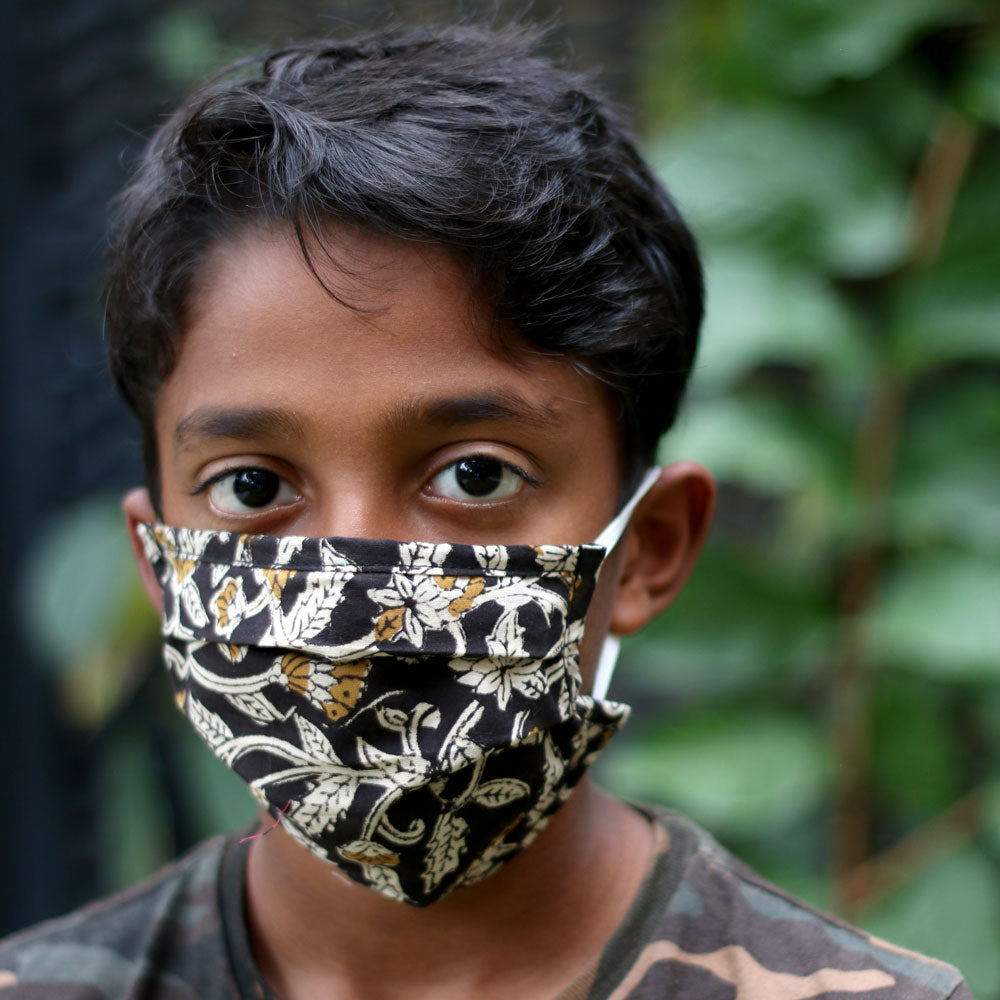 Rs. 190.00
Rs. 250.00
Cloth Face Masks - Elastic Assorted Coloured (set of 5) - Adult
These cloth masks are reducing waste (replacing the disposable masks) and creating employment.
Made of coloured cotton fabric (assorted). It helps in each member of the family have a distinct mask to maintain hygiene.
Made by woman, Quality checked by NGO/ SHG
Made by women in following cities
Dharwad (Karnataka).
Bengaluru (Karnataka)
Channapatnam (Karnataka).
Dindigul (TN)
Bhadra (Odisha).
Ahmedabad (Gujarat)
Lucknow ( U.P)
Contents: 
5 cloth masks of size 7"x4"