Home Composting using our latest offering : Te' stackable kits
Modular community composting solution - Aaditi, hassle-free, no smell, no leachate composters
Lane composting pilot in HSR Layout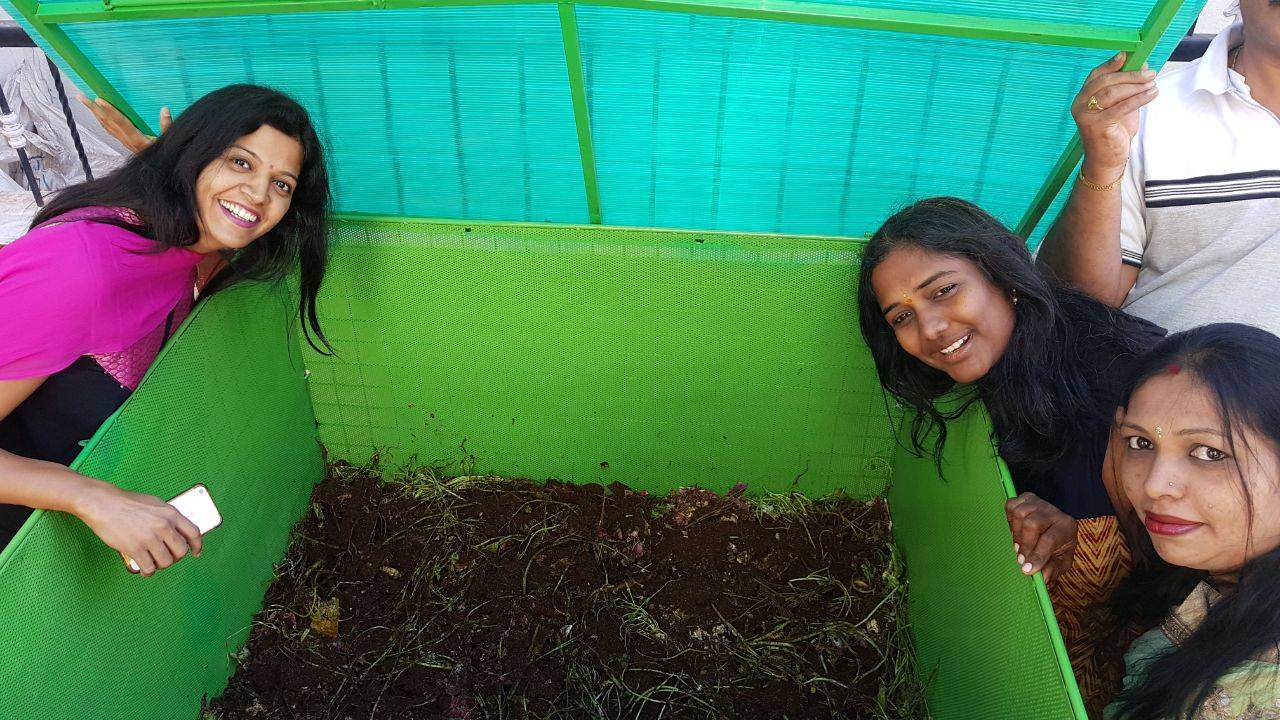 Savita Hiremath reviews Aaditi Composter


Revered journalist and composting Guru, Savita Hiremath reviewed our community composting solution in her blog - Endlessly Green.
Why Stonesoup compost maker blocks are superior to other composting solutions in the market?
When cocopeat is available for half the price, why buy Stonesoup Compost Maker Blocks. Read on to find out how this block will hasten the composting process.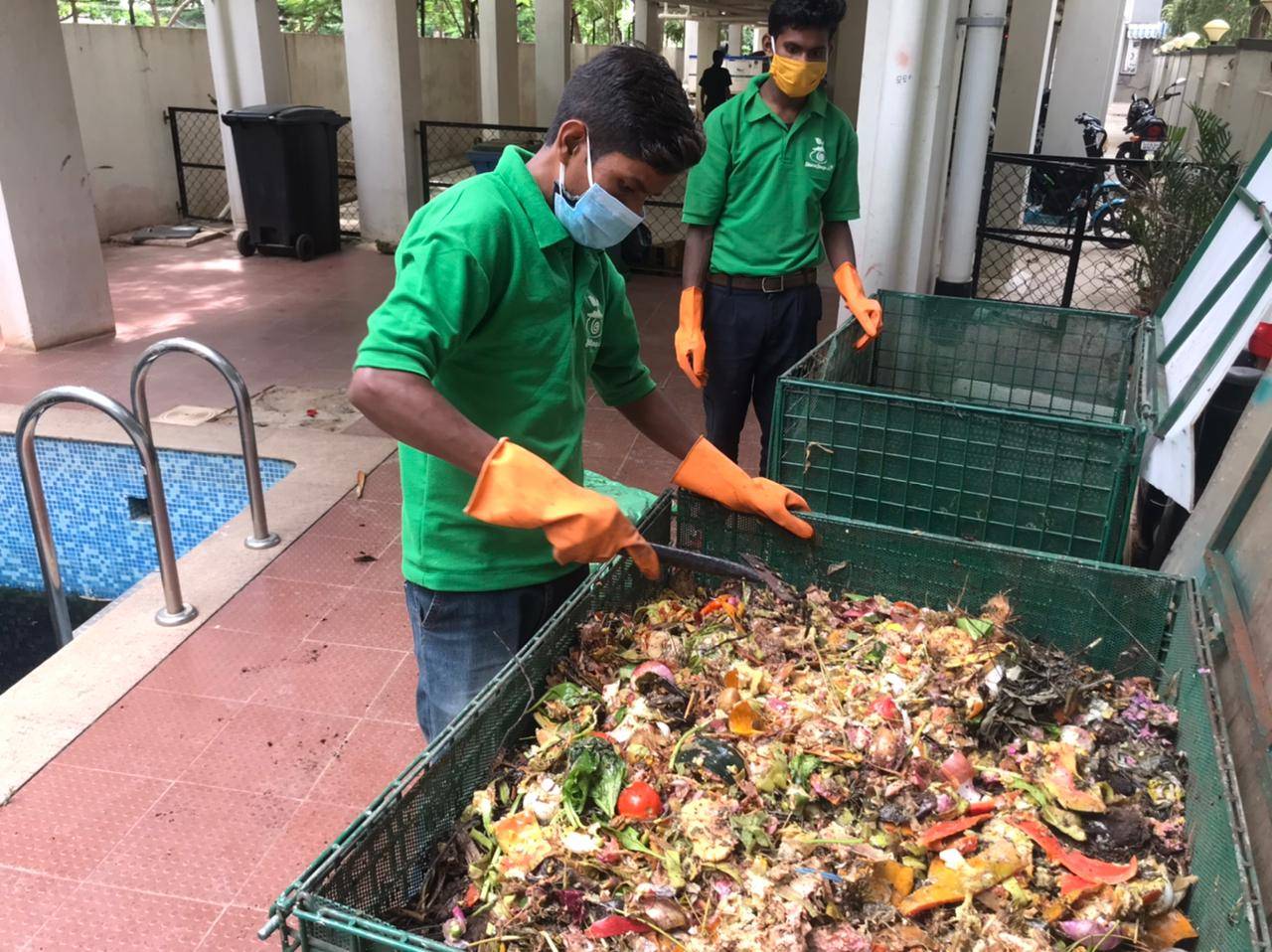 Instead of outright purchase of community composting solution, you can take it as a managed service. It is cost-effective, hassle free and completely managed.